Logo Design & Branding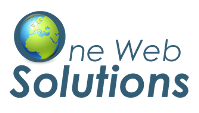 graphic design and web branding
Website is the most important component of your online presence, so it needs to reflect your brand identity. Graphic and detail is our priority, and if so we know how to use them to deliver complete modern logo design & branding. We give your website a professional look and feel from the very beginning to the end.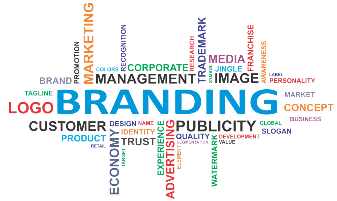 services
Web branding strategy.
Graphic design.
Logo design & branding.
Corporate branding design.
Social media branding & integration.
Print media design.
Business cards, presentation folders.
Brochures, Flyers.
logo design
Logo is an image which helps recognise your business from other competitors. Unique logo is the brands visual foundation and first impression in wide world market.
web content
Branded unique web content is the heart of an effective web presence. Fresh clean style, eye catching look and up to date relevant content attracts and engages more users.
brand strategy
It is important to spend time investing in researching, defining, and building the brand strategy. It is a fundamental piece in marketing communication between you and your customers.
visual identity
Unique visual identity is the critical tool for business or product itself in achieving a consistent look across all web communication services and media platforms.