Responsive Web Design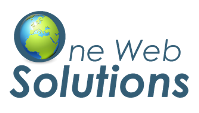 WE CREATE STUFF, BEAUTIFUL, SHAPED AND PRACTICAL
The days of building websites targeted solely at desktop or laptop environments are over. We create fully compatible responsive web design to work with mobile technology. Our mission is to use stylish design, functionality and technical precision to make your website work for you. We specialise in custom design and support for websites based on WordPress, Joomla and Drupal.

services
Website planning and consultation.
Brochure responsive web design.
Static and dynamic responsive website development.
Customised CMS design and development.
E-commerce, shop cart systems design and development.
Customised WordPress, Joomla and Drupal design.
Website maintenance and management.
Redesign, makeover of existing websites.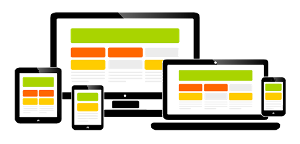 one website for all devices
Responsive and flexible website design optimised to work with mobile devices, tablets and smartphones across all platforms.
website performance
Optimised website via responsive web design improve speed and performance to deliver its content more efficiently for end users.
user browsing experience
Flexible fluid design generate more positive user experience, modern design will keep the site navigation simple.
increased online visibility
Increased visibility to tablet and mobile audiences across multiple mobile platforms. Manage
website from any device.